Have a project in mind?
We look forward to hearing from you and hopefully working together
More Than A Decade's Experience
Full-service quality provider of equipment, crews and more, for your filming needs.
Run & Gun Production Services, Inc. provides camera crews and professional equipment to production companies, television networks, movie studios and businesses of all sizes. We have provided everything from personal assistant services to craft services, stages, drones, etc. You need it, we'll bring it. All on one invoice.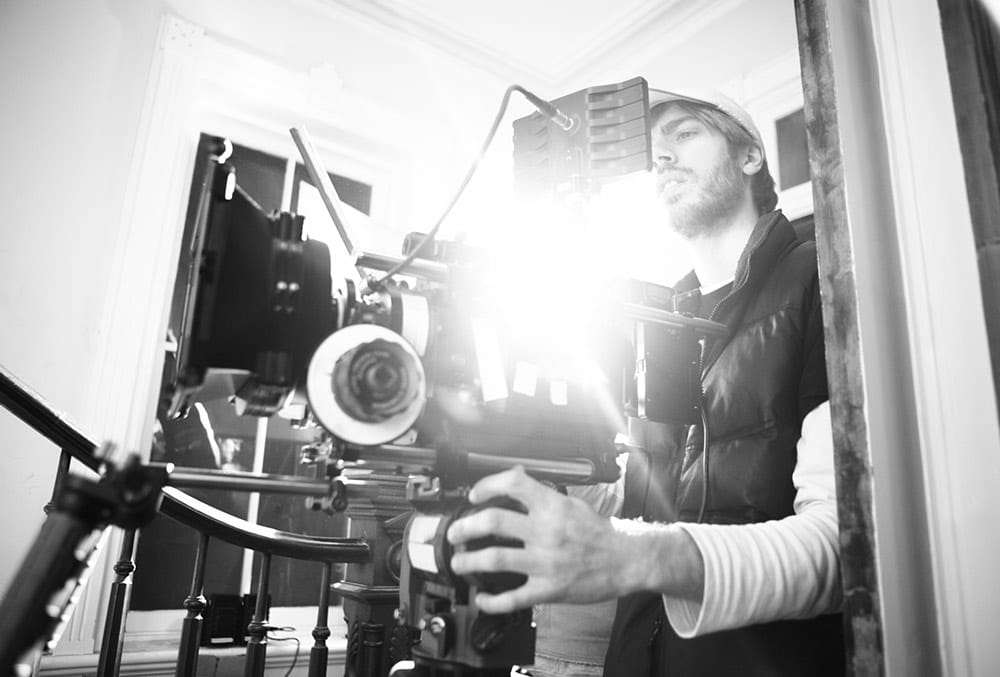 We will match the right professionals to your shoot
We are your one-stop, go-to, film production outlet in the L.A. area.
With over a decade of industry experience, Run & Gun has worked with Hollywood studios, T.V. networks and corporate leaders, providing high-end content related shoots and commercials to on-the-scene ENG shoots. As one of the more comprehensive and efficient film production companies Los Angeles has to offer, we provide it all.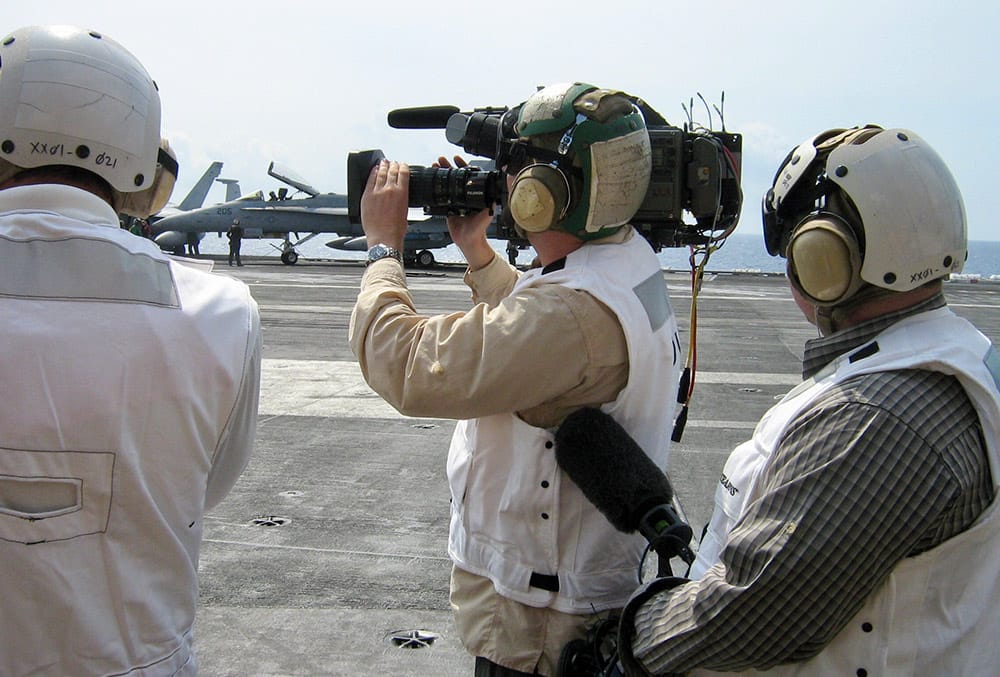 Our dedicated production teams have the experience and know-how for any type of shoot and are prepared to begin work on commercial and video productions for any length of time, anywhere in the world. With an ever-growing list of satisfied clients we have shown value and quality time and time again by major industry players for our film and video production services from equipment to personnel. With access to the best equipment and locations, our commercial and film production team will leverage all our resources, through our long standing relationships with industry professionals, to move your project from conception to production.